Posts Tagged 'Hernando County Mortgage News'
Another Back Door BOA Bail Out? BOA Gets Sued By AIG For 10 Billion Dollars. Get All The Latest Real Estate News here at the Hernando Real Estate Show. For All Your Mortgage Needs in Hernando County and The Surrounding Tampa Bay Area Call The Pros At E Loans Mortgage Inc in Spring Hill FL.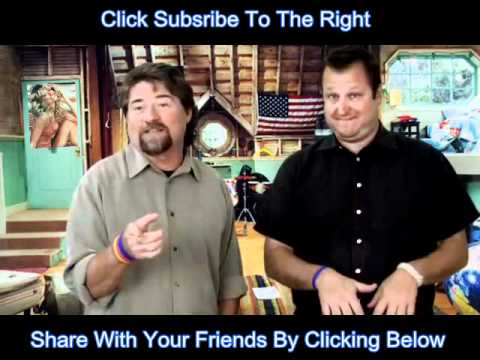 Dont Forget To Check Out Our Free Online HomeBuyer Workshops By Clicking The Banner Below and Learn Everything There Is To Know About The Home Buying Process From Negotiating The Deal To Getting The Best Loans.
4117 Mariner Blvd
Spring Hill FL, 34609
Office 352-688-7949
Cell     727-946-0904