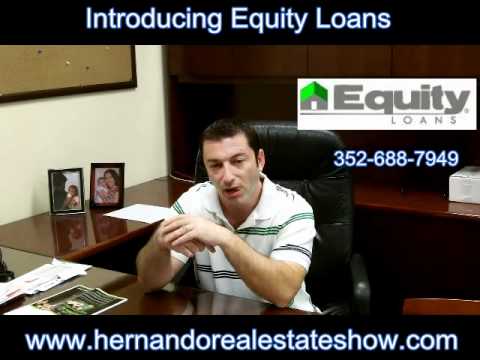 Wow, where to begin? Last weeks announcement that Allied was being sued by the United States left our heads spinning here in Spring Hill…that lasted for about 2 seconds before reality set in and we went immediately to work to establish new relationships. Now we dont know what about Allied's corp practices may or may not be true, but it really does not matter. It's not the way we do business here is Spring Hill. We have secured a new relationship with E Loans Mortgage Inc, and our branch is open and ready for business. E Loans Mortgage Inc is a direct mortgage lender who has a primary focus on purchases. That means you can expect faster underwriting times, with extremley competetive products and pricing that only a direct lender like E Loans Mortgage Inc can provide.
We thank everyone for the tremendous support last week, you are valued customers and referal partners made this difficult transition a piece of cake! Thank you for your continued support for our branch here in Spring Hill FL.
Humbly and respectfully,
Steve Fingerman
Branch Manager
4117 Mariner Blvd.
Spring Hill FL, 34609
Office 352-688-7949
Cell     727-946-0904